In this five class series, learn easy mindfulness practices that calm you mind and body as you deepen connection into your True Nature - the calm foundation that lies beyond the stressful mind. When we learn to rest in True Nature, we're no longer overwhelmed by stressors in life. We see the world clearly and compassionately, allowing for a more joyful, balanced life. With True Nature, we
respond
, rather than
react
to the world around us.
This class is open to all! Come learn soothing practices that effectively decrease your stress and anxiety, and learn a new way of being that supports the life you're being called to live!
COST:
True Success offerings are available to all, regardless of financial resources. We offer our classes on a sliding scale fee, so that everyone can participate in our offerings.
This is our livelihood, yet we are deeply committed to helping ALL people access these teachings for growth and prosperity.
As a support, we ask that you to join us in a practice of
mutual generosity.
We offer our time and work generously (countless hours of preparation, teaching, LOVE and resources) and we ask that you pay a fair and loving amount for the class that feels good to your heart!
If you take the course for free, you can partake in mutual generosity by making an gesture of kindness in your own community; perhaps you could volunteer for something, or go shopping for someone. Or later, when you are financially able, donate to
True Success For All
to support our ongoing work. Your kindness keeps these teachings flowing in the world, helping others discover their True Nature and the skills that will help us all live more successfully! However you partake in mutual generosity, Thank You! Love and Kindness makes the world go around.
Your class fee covers five in-depth video trainings, supportive text, and audio recordings to deepen your experience as you practice at home. I am also offering "office hours" (1st & 3rd Tuesdays) in support of your learning. (You must be actively taking the class for this offering.)
*Disclaimer
True Success For All is a mindfulness based program offering skills and awareness practices to help individuals live meaningful and fulfilling lives. The ideas, practices and suggestions offered are not intended as a substitute for therapy or other medical care. We make no warranties as to the outcomes, and all matters regarding your health are the responsibility of you and your therapists/physicians.
Testimonials reflect real-life experience and opinions of such users. These experiences are personal to those particular users, and may not reflect the experience of all users of our offerings. True Success For All shall not be liable or responsible for any loss or damage allegedly arising from any information or suggestions offered through the program (books, internet, apps, workshops and trainings, etc.).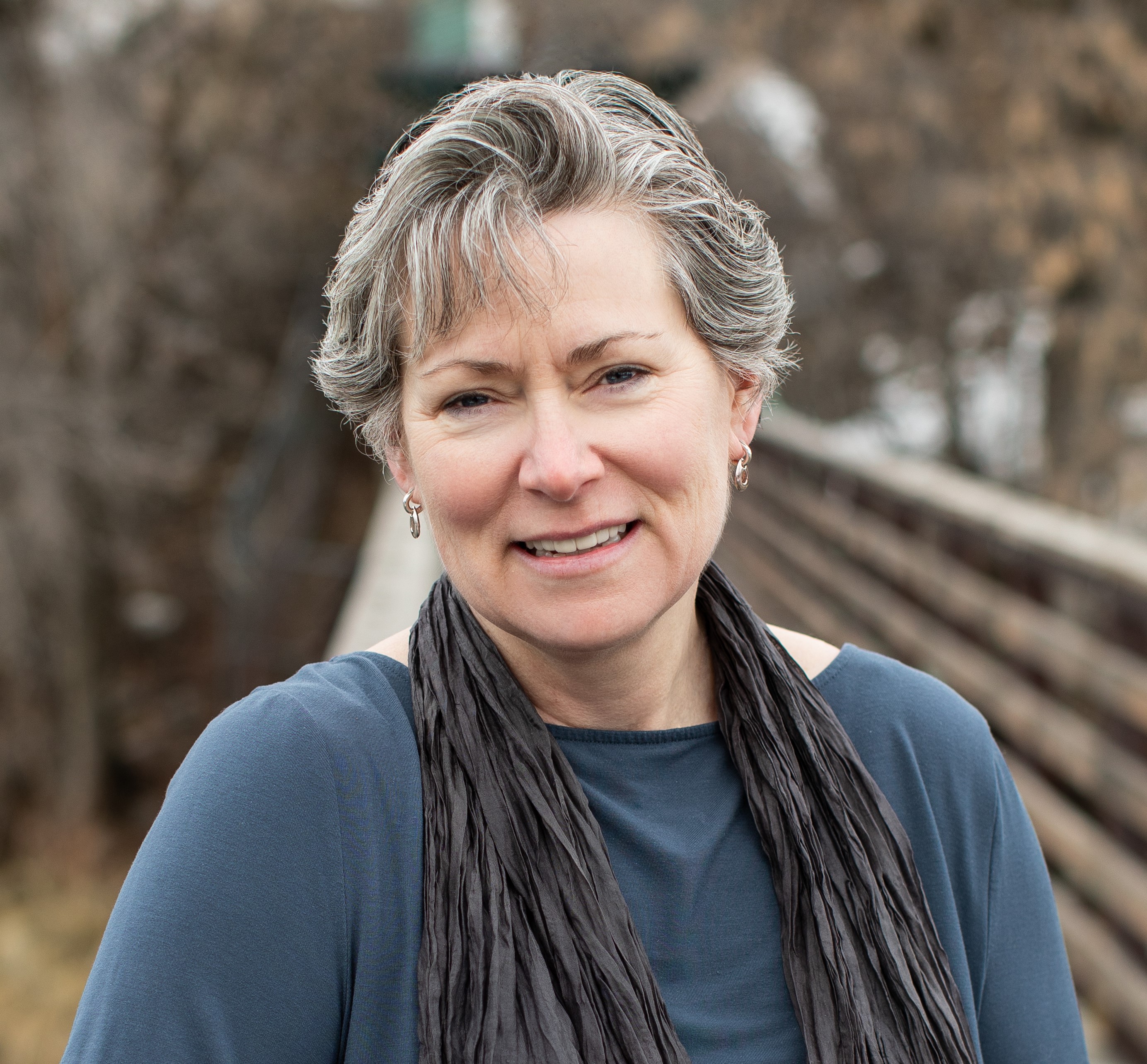 Hi, I'm Maureen Fallon-Cyr, LCSW
For more than 25 years, I've worked as a mindfulness-based psychotherapist, helping people of all ages, release their pain, suffering and trauma. I also enjoy sharing mindfulness practices that lead to peace and wellbeing.
I served on the teaching council of the Durango Dharma Center for eight years, teaching meditation, awakening practices, mindful living classes. Currently, I am writing a book outlining the True Success curriculum.
I'm offering Discovering Your True Nature to help people develop deep mindful skills that decrease stress, increase our capacity to meet life skillfully, and open the door to our True Nature.